Call 811
---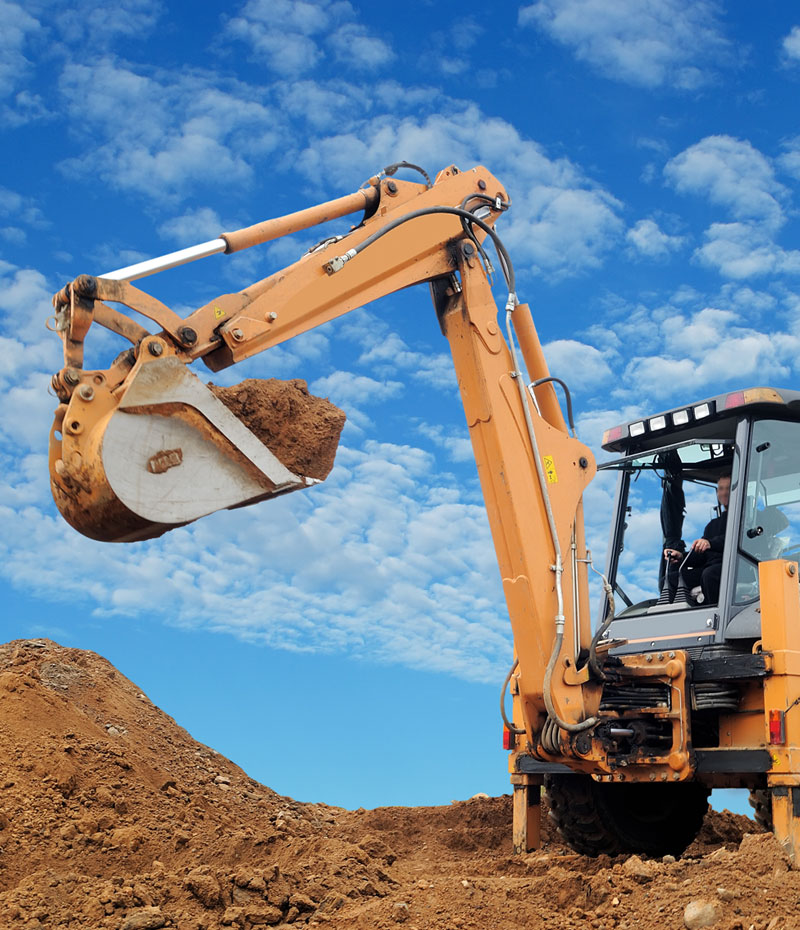 Always Practice Safe Digging
It is the Law that you Call Before You Dig in the state of Alabama.
Before you plan on any excavation or begin new construction take the time to call to have your underground utilities located. A call to Alabama 811 protects you as well as your utility service. Alabama 811 is a free service. Unintentional damage to underground facilities during excavation is a significant cause of disruption in utility services, as well as other vital service operations. Accidentally breaking a natural gas pipe isn't just an inconvenience, it's a hazard to you, your neighborhood and your community.
Natural Gas Pipelines will sometimes be marked with flags, markers or signs. Since pipelines are buried underground, the markers are used to indicate the pipeline's approximate location. The signs generally will be located at major roadway and railroad crossings and at intervals along major roadways. Information on the sign includes the telephone number for reporting emergencies. Pipeline markers and signs are not always placed on top of the pipeline. They cannot be relied upon to indicate the exact location of the pipeline they mark, the depth of the pipeline or the number of pipelines in the vicinity. Pipeline markers are important to public safety. It is a federal crime for any person to willfully deface, damage, remove or destroy any pipeline sign or right of way marker required by federal law.