Natural Gas Living
---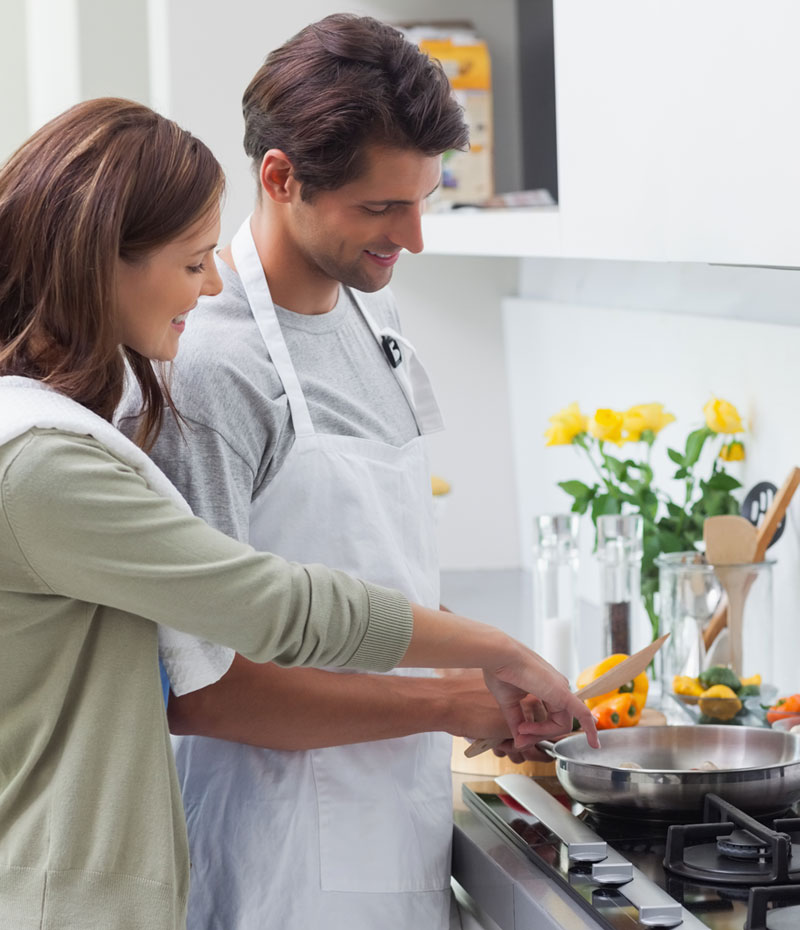 Natural Gas Lifestyle
Choosing Natural Gas for your home allows you to live the Natural Gas Lifestyle. From a cozy place to spend family time, to the sleek & stylish chef's kitchen, to endless hot water & laundry that has never felt softer.
Natural Gas is turning energy into a lifestyle.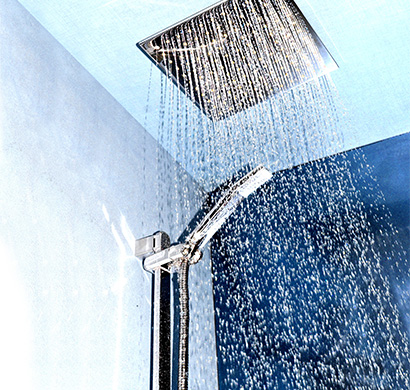 Whether you are building your dream home or remodeling an existing home, choosing natural gas appliances is a $mart energy choice.
Natural Gas offers options for appliance upgrades, opportunities to create unique outdoor living spaces with gas grills and patio heaters, and the ease of a natural gas lifestyle...where efficiency and time are synonymous. Before making important home & appliance purchases, look into how natural gas can benefit your lifestyle. Natural Gas provides comfort, convenience and warmth to your home throughout the year.
Advantages of Natural Gas
Provides options for appliance upgrades in the kitchen to create stylish work

Enjoy new energy saving tankless water heaters.

Provide affordable heat alternatives
Create more living space with outdoor kitchens featuring natural gas grills and patio

Consumers prefer a residential natural gas meter at their home as opposed to a propane tank.

It's always available...even in a power outage
Adds value to a home and property

Appreciate the comfort and warmth only natural gas heat can offer