About Us
---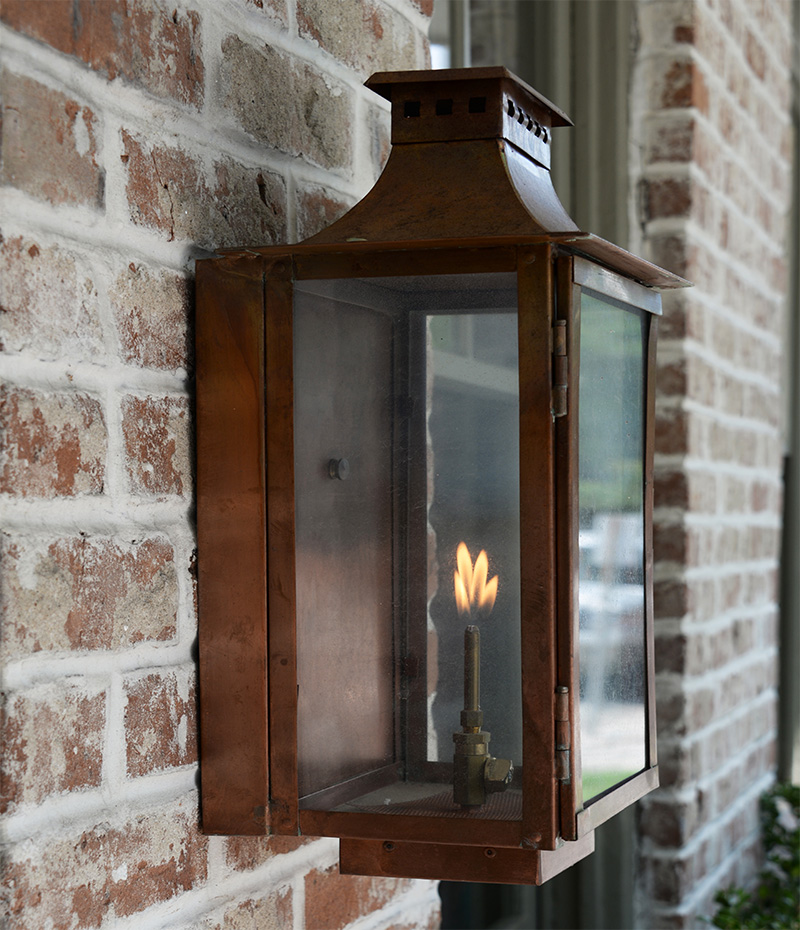 Our Business
Wheeler Basin Natural Gas Company, a wholly owned subsidiary of Joe Wheeler EMC, incorporated in May of 1994 as an Alabama corporation and is registered as a public utility company subject to the regulatory authority of the Alabama Public Service Commission.
Wheeler Basin Natural Gas provides clean, efficient, $mart energy to the communities of Falkville, Priceville, Somerville, Trinity & surrounding areas.
Natural Gas offers CHOICE to the consumer, giving them the option in appliances and the overall efficiency of their home.